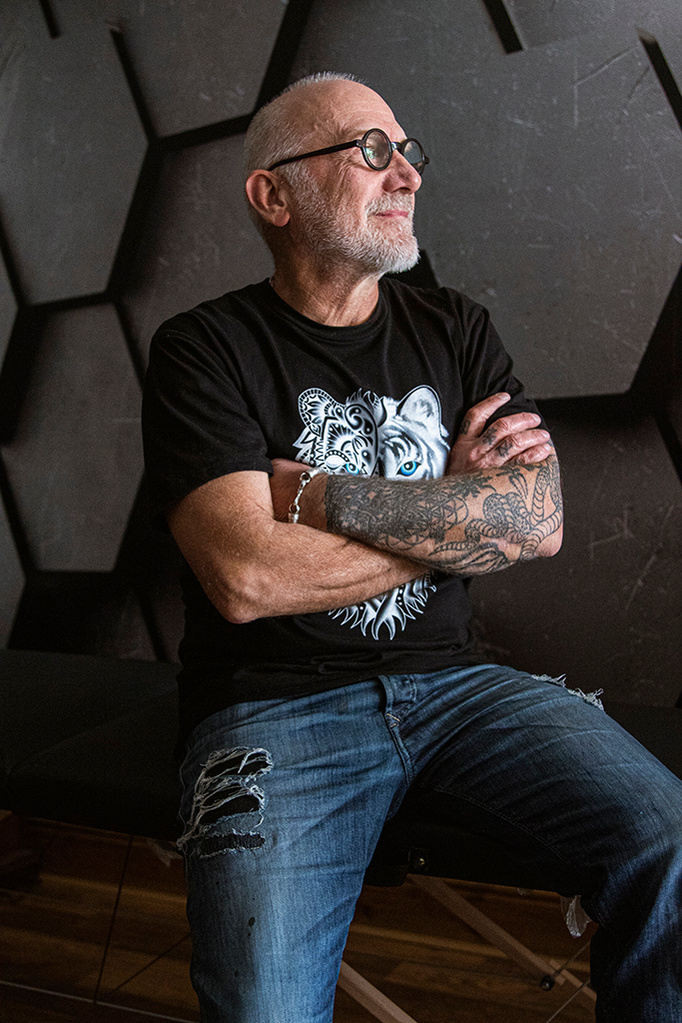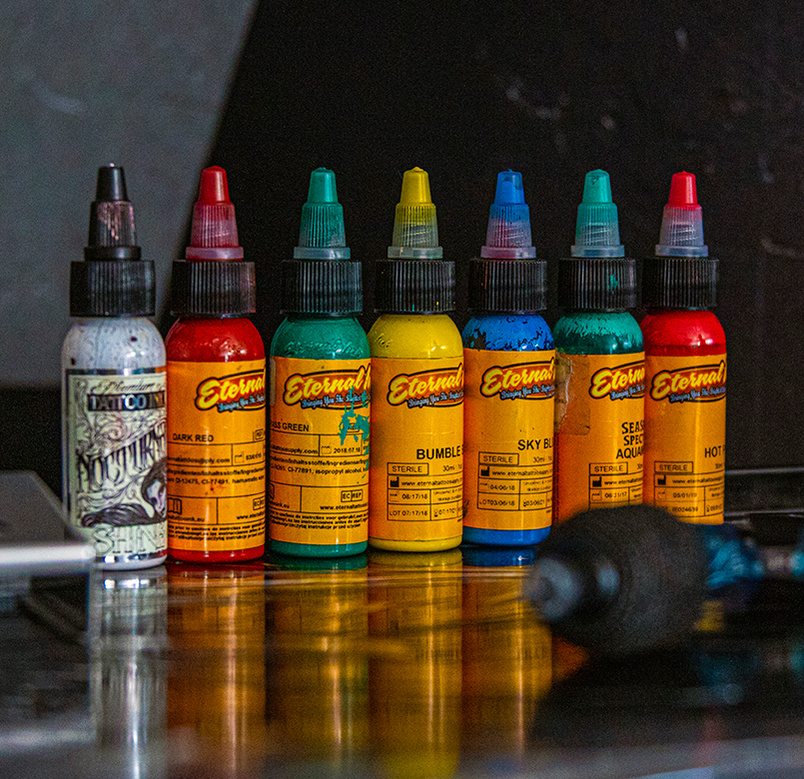 I recently had the wonderful pleasure of having my son Jack do a photo shoot in
the studio.

I wanted some promotional material and Jack being a fashion
photographer – who better to ask.

He's a published artist who's worked on projects from Miami Fashion Week
to weddings in the Welsh Vallies and is seldome seen without his
camera.
If you have a moment, please do check out his website https://www.jackconstablephoto.com and see for
yourself his wonderful work.
Thank you so much Jack!